Good Night sms - Good Night quotes
Good nights sms, quotes collection. Say good night to your loved ones with these cute good night messages.
Sweet dreams my love.
Think happy thoughts, as you fall asleep.
And don't worry I'll make you safe.
Good night my angel.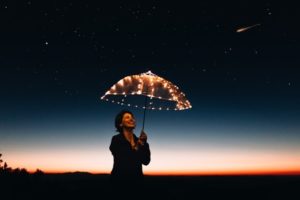 I love the mix of light and darkness, and the night air
With a nice flavor of calmness and delight
Thinking of you now, with so much love I want to share
And wish you have a good and warm night!
Calmness and excitement dancing in a fight,
All the city lights are watching in a lovely way,
I am thinking of you and I want to wish you a good night,
Sleep well and prepare for a new amazing day!
Before I say good night,
I'll make a wish for you.
I hope you just don't dream,
But you see them coming true.
And if there are difficult times to face,
I will always be with you.
Good night my dearest!
As you receive this good night message,
My prayers must have reached above,
Angels must be there to guard you through the night.
Sleep like a baby,
And dream of me.
Good night!
Another day has gone by,
Time just seems to fly
I can't really say Hi,
Because it's time to say you Goodbye,
And wish Goodnight.
Twinkling stars,
Drooping eyes,
All are saying to you,
A Good Night!
It's been a long day.
I'm really tired,
And I bet so are you.
Before I hit the hay,
I just wanted to say
Good Night,
Sweet dreams!
When the moon is winking at you at night,
I hope exciting and sweet dreams hug you tight,
Hope your day was fabulous,
But now I wish you a good night!
Dawn is gone.
Night is here.
Don't weep.
It's time to go to sleep.
Good Night!